Fees for MBA (DS & DA) 2022-24
Fees
1st Year (Academic Year 2022-2023) Rupees 849,600
1st InstallmentAt the time of Admission (Rs.)
2nd Installment 25-Nov-2022 (Rs.)
Total Fees (Rs.)
Academic Fees *
330,000
330,000
660,000
Mess Fees
39,000
39,000
78,000
Institute Deposit *
20,000
0
20,000
Hostel Deposit
15,000
0
15,000
Hostel Fees – Sharing*
38,300
38,300
76,600
Total Amount
442,300
407,300
849,600
* Hostel and Mess Fess can be increased up to 10% each year. Government taxes would be additional as and when applicable.
** Hostel and Mess fees for the subsequent year would be communicated before commencement of the next academic year.

Payment
Fees are to be paid twice, at the time of Admission and November after the admission. The fees may be revised marginally for the next year according to costs & expenses involving inflation and additional academic and other facilities etc.
Mode of Payment
Any payment should be made through a crossed demand draft in favour of "Symbiosis Centre for Information Technology" and payable at Pune.
OR
By Net banking using RTGS mode of payment :
Important Note :
After making payment you have to update payment details before last date of payment in the SIU Finance Portal immediately. (
http://siufinance.ishinfo.com/StudentAdmission
)
CASH PAYMENT IS NOT ACCEPTED
FUNDING FROM BANKS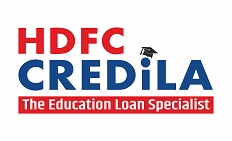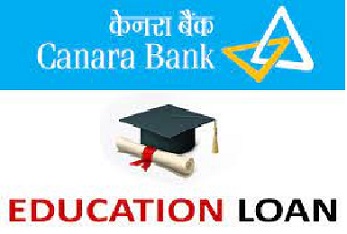 Nationalized and private banks have facilities that approve and provide educational loans for pursuing MBA (DS & DA) programmes at SCIT.
SCHOLARSHIPS FOR THE A.Y. 2021-22 Click here